Selection Lists for 5 Years BA LLB Programme
Provisional Merit List 3 of BA LLB(5 year) CUET candidates(21.09.2023)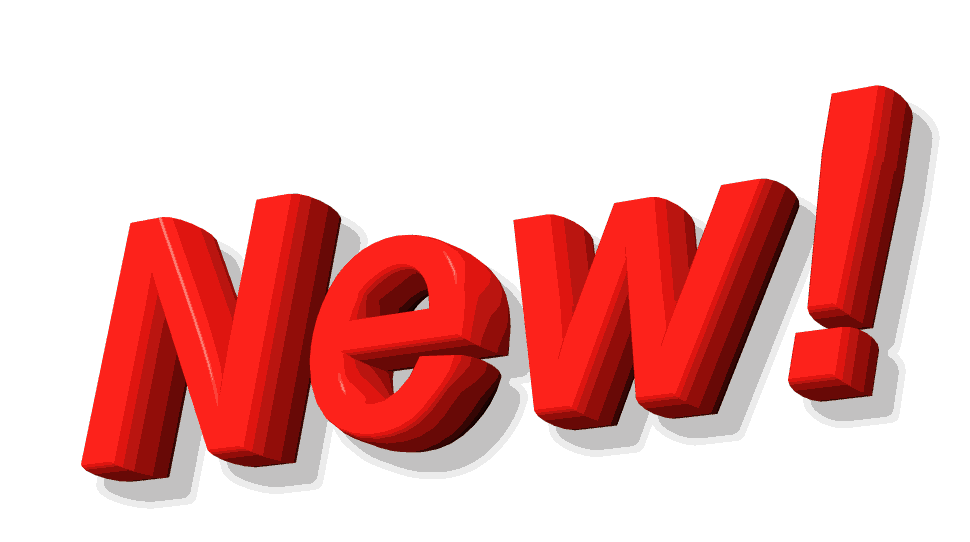 Provisional Merit List 3 of BA LLB(5 year) NONCUET candidates(21.09.2023)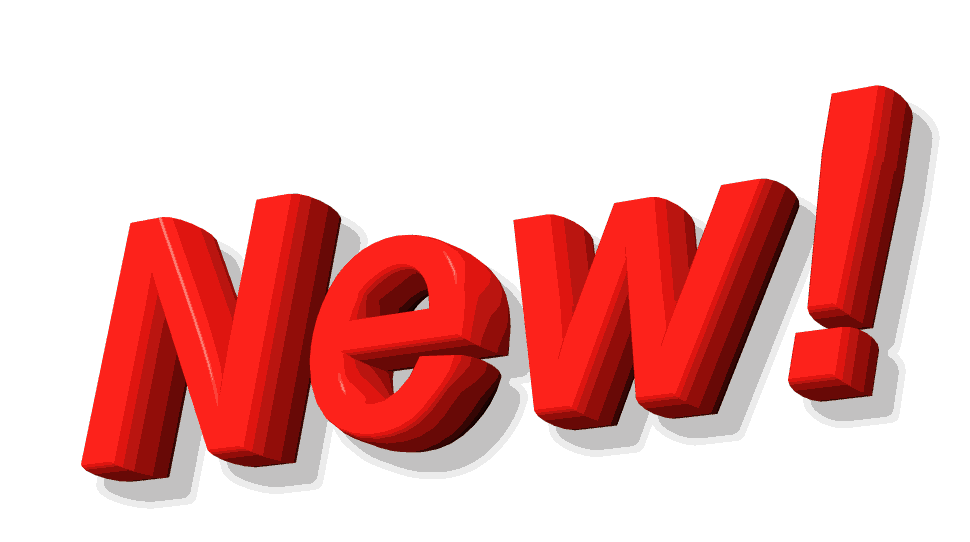 Selection Lists for BA/BSC/BCOM Programme
Notification-II
General Instructions
Provisional Merit List 2 of BA (Arabic) CUET candidates(20.09.2023)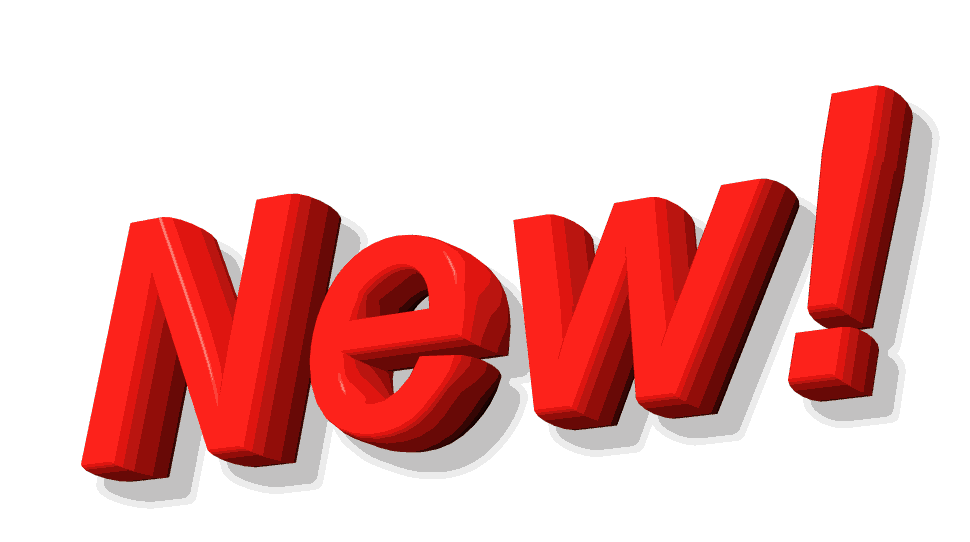 Provisional Merit List 2 of BSc (Botany) CUET candidates(20.09.2023)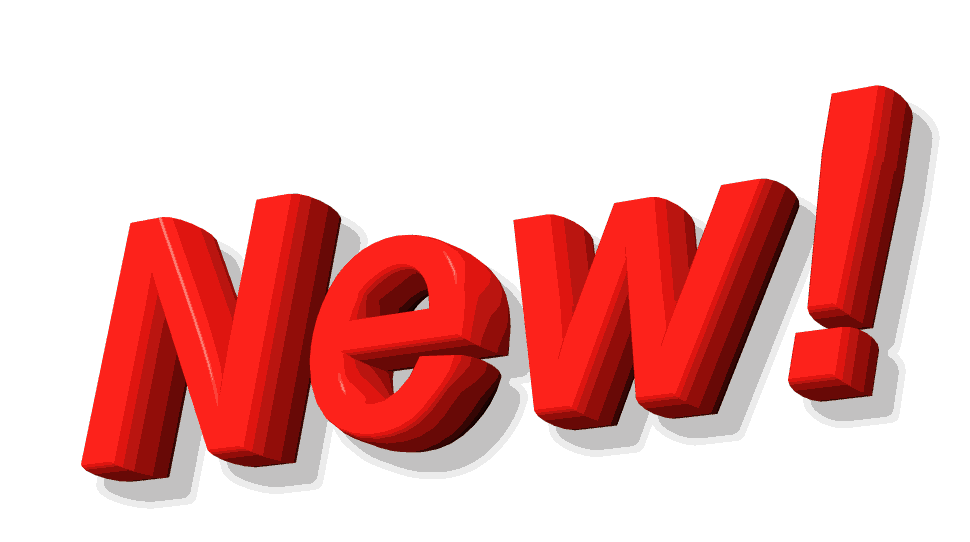 Provisional Merit List 2 of BCom (Business Organization) CUET candidates(20.09.2023)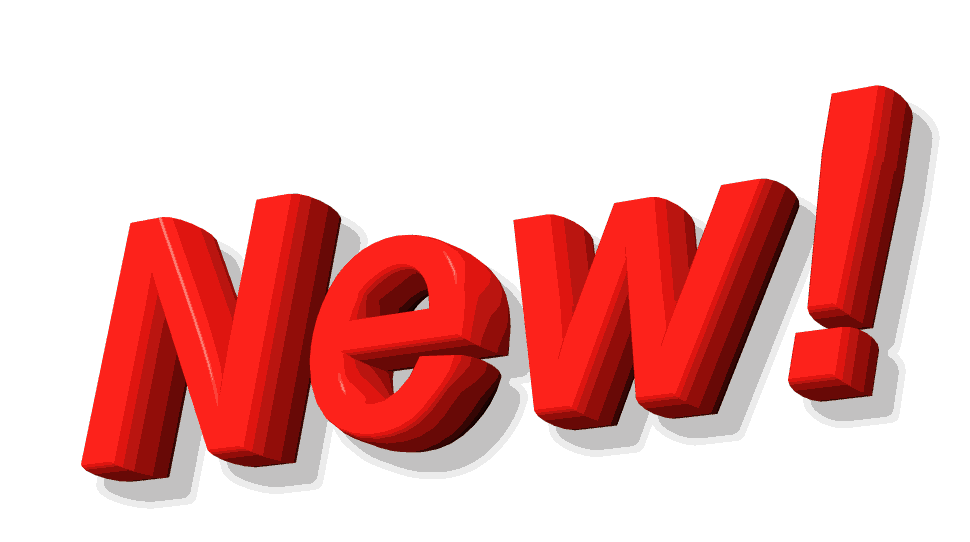 Provisional Merit List 2 of BA (Computer Application) CUET candidates(20.09.2023)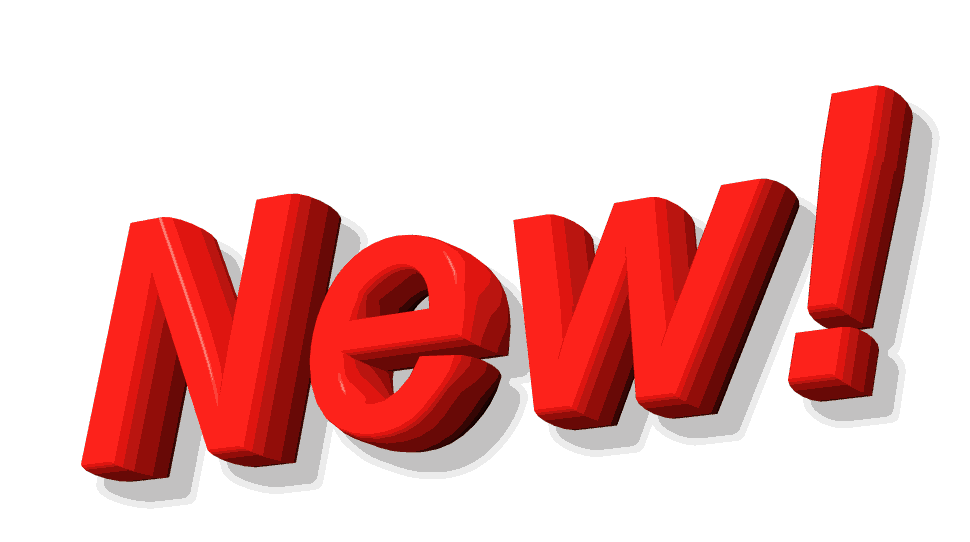 Provisional Merit List 2 of BA (Economics) CUET candidates(20.09.2023)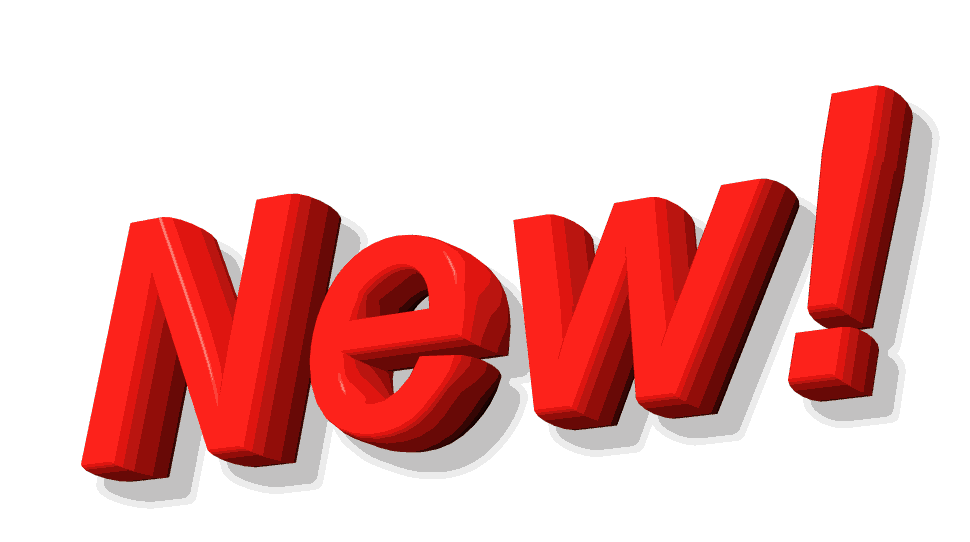 Provisional Merit List 2 of BA (Education) CUET candidates(20.09.2023)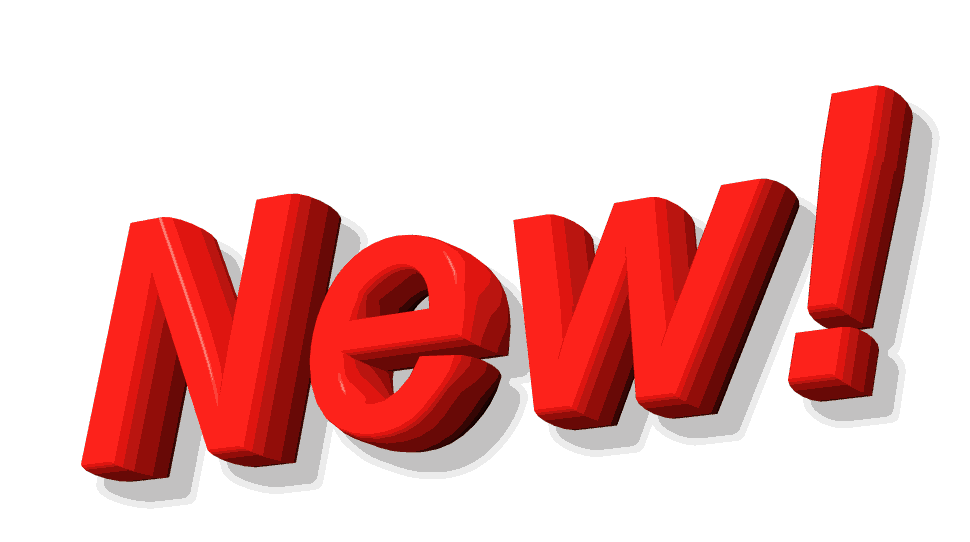 Provisional Merit List 2 of BA (English) CUET candidates(20.09.2023)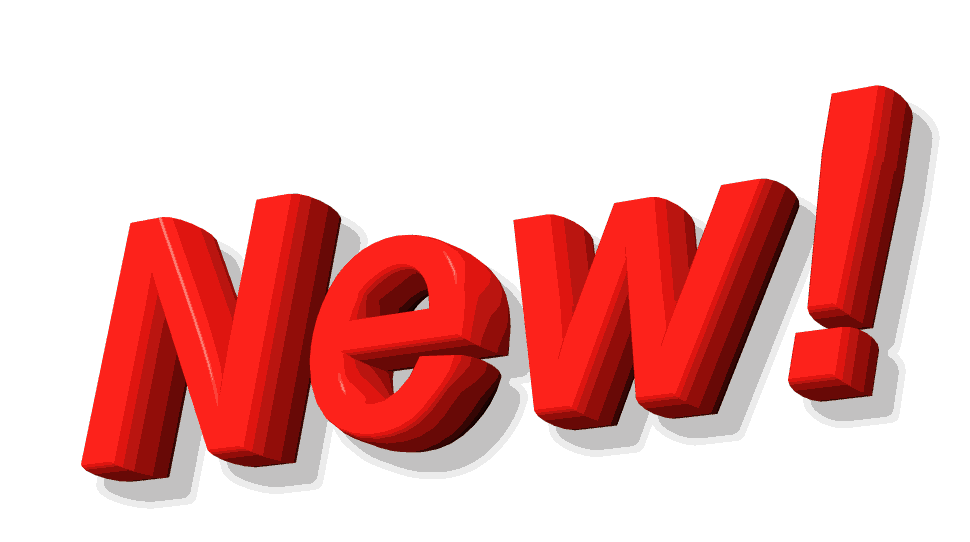 Provisional Merit List 2 of BA/BSc (EVS) CUET candidates(20.09.2023)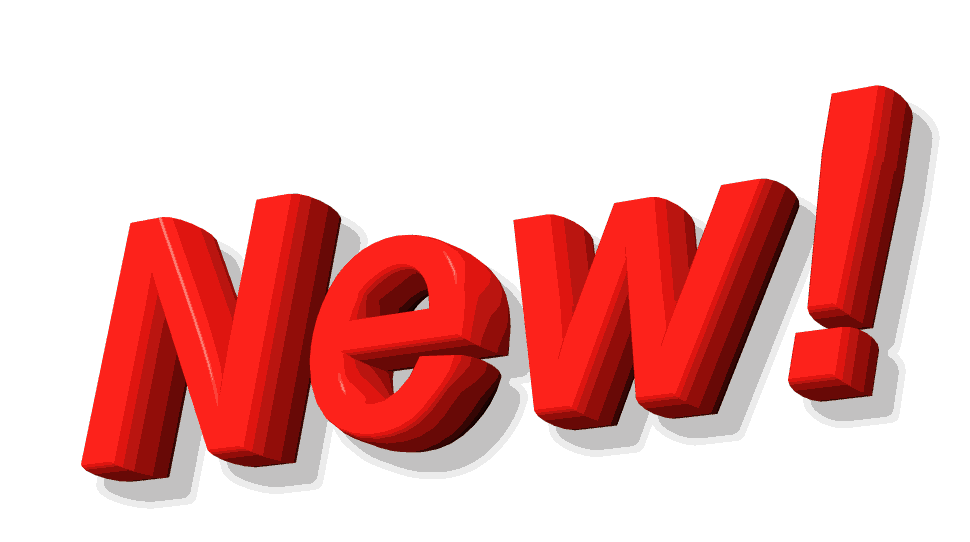 Provisional Merit List 2 of BCom (Financial Accounting) CUET candidates(20.09.2023)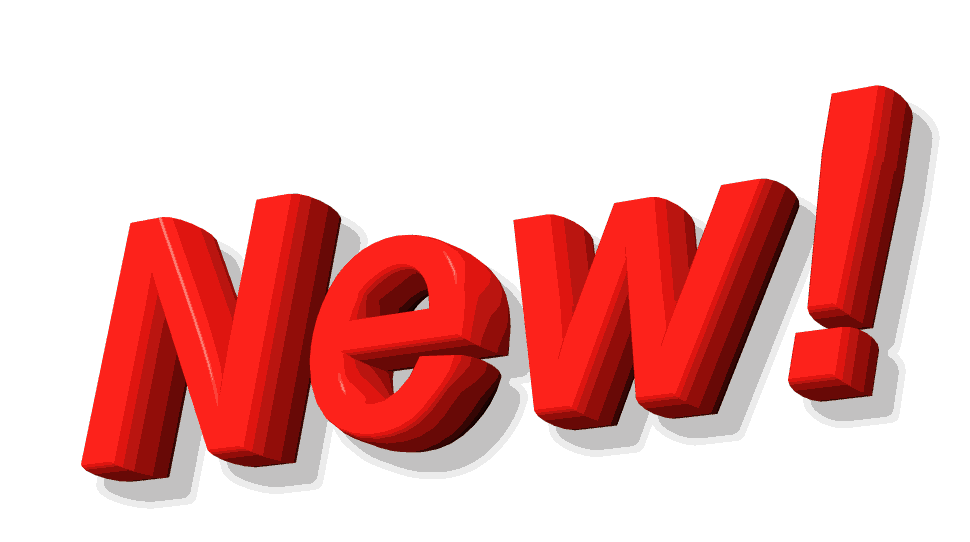 Provisional Merit List 2 of BA (Geography) CUET candidates(20.09.2023)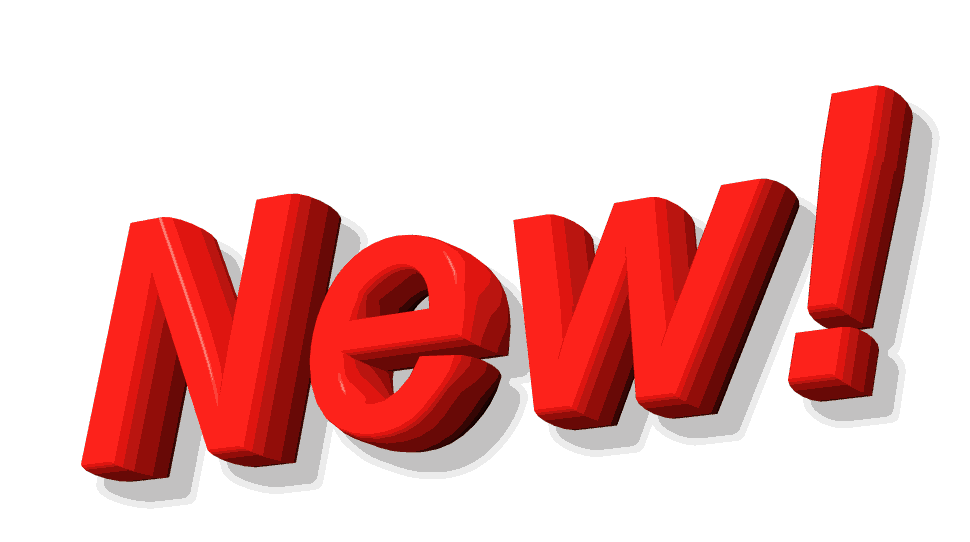 Provisional Merit List 2 of BA (Hindi) CUET candidates(20.09.2023)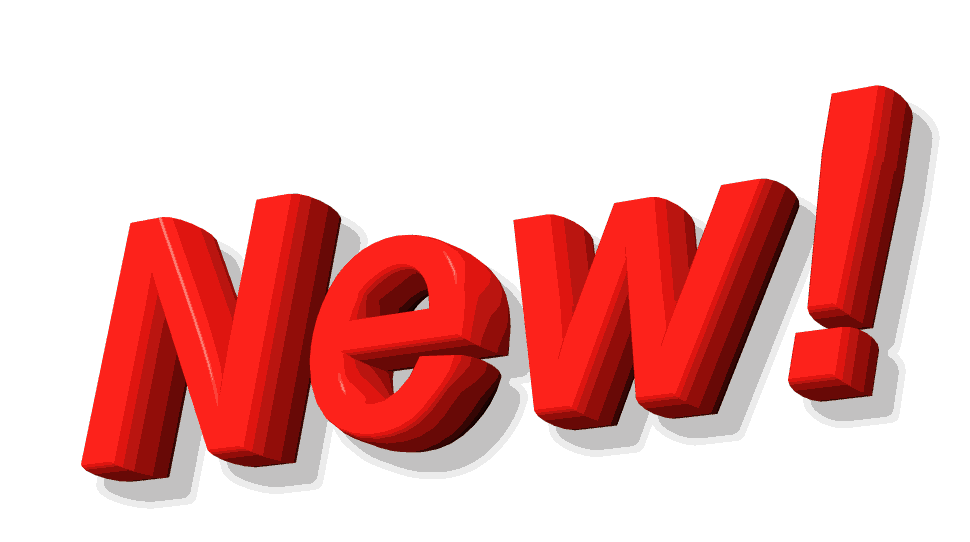 Provisional Merit List 2 of BA (History) CUET candidates(20.09.2023)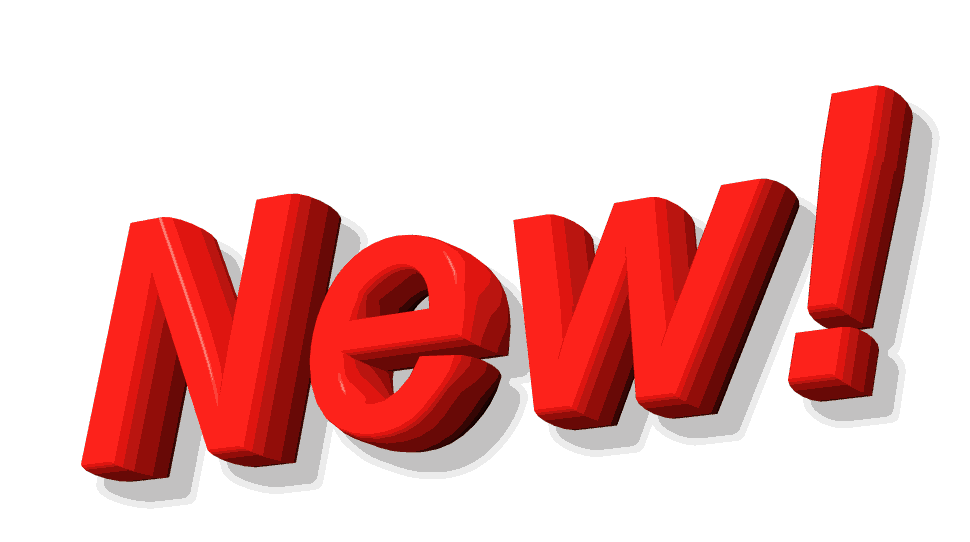 Provisional Merit List 2 of BA (Political Science) CUET candidates(20.09.2023)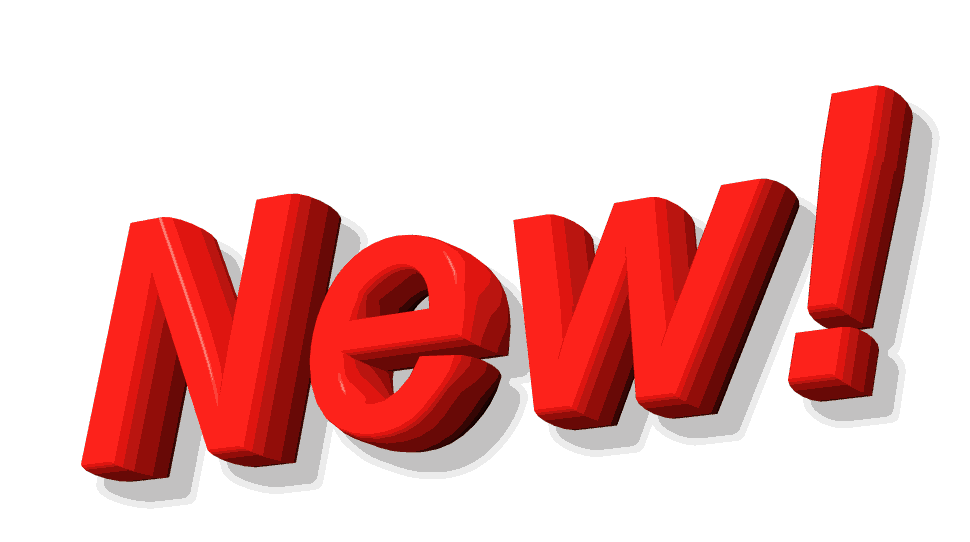 Provisional Merit List 2 of BA (Psychology) CUET candidates(20.09.2023)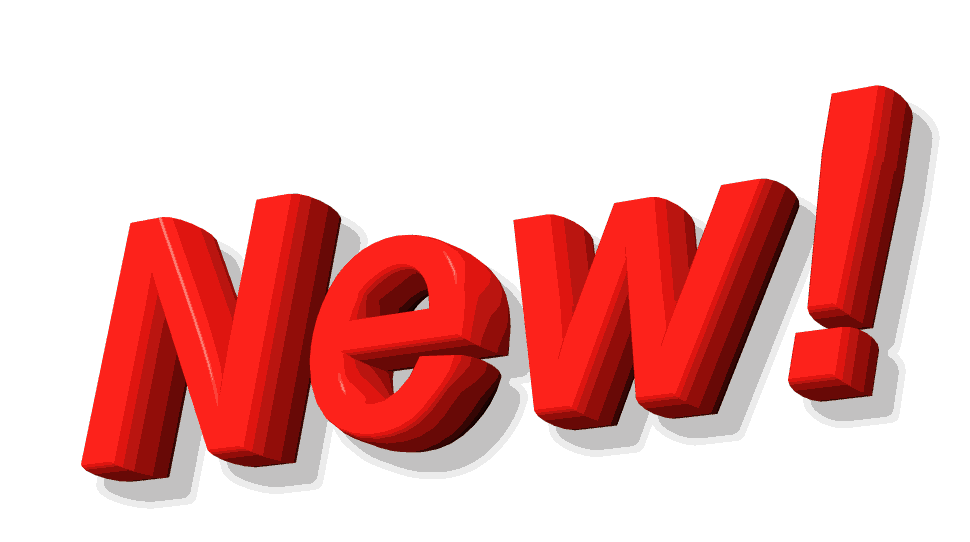 Provisional Merit List 2 of BA (Sociology) CUET candidates(20.09.2023)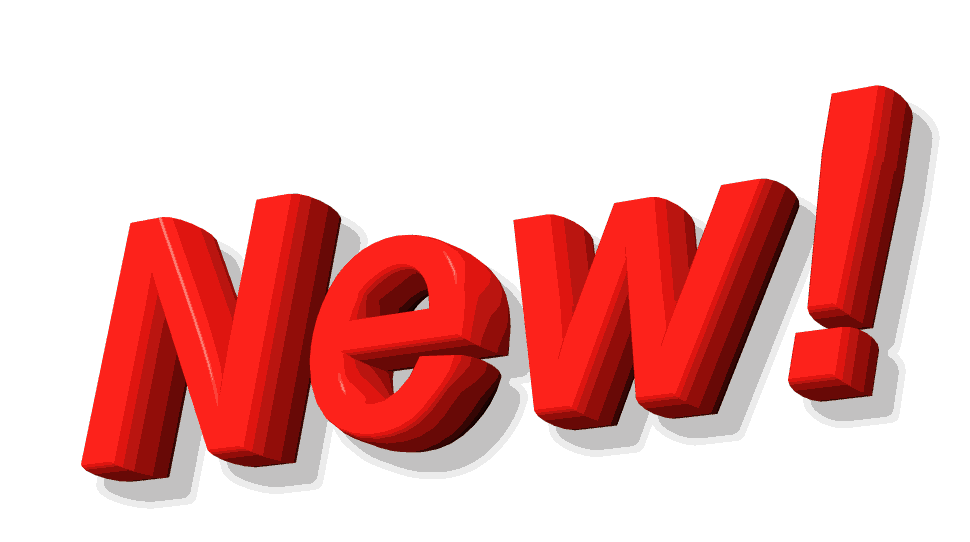 Provisional Merit List 2 of BSc (Zoology) CUET candidates(20.09.2023)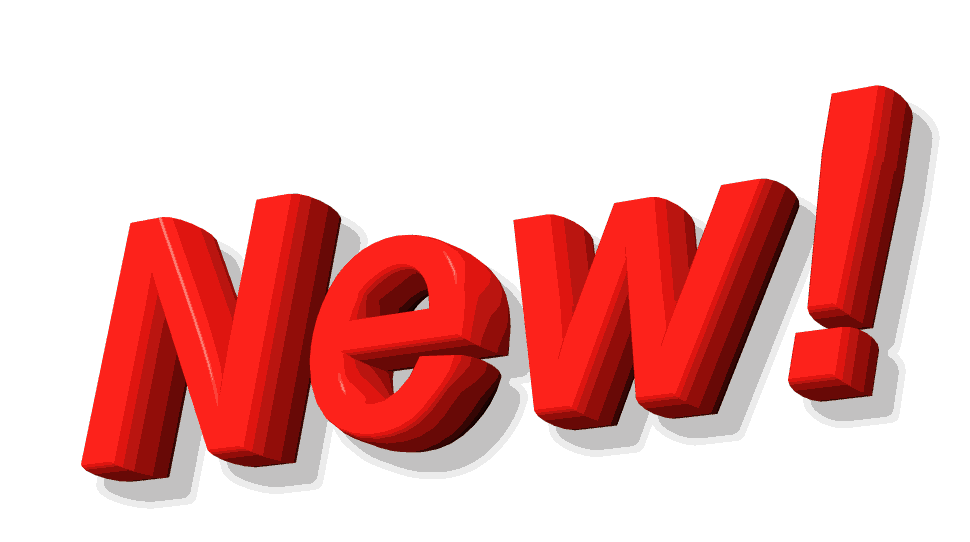 Order of JK UT of reservation for the CUET & non CUET candidates.
Admission Extension Notification
Admission Notification cum Brochure UG Admissions in private Affiliated Colleges 2023-24
Circular regarding UG Admissions in private Affiliated Colleges 2023-24
Affiliated Colleges and Intake Capacity
Fee Structure
Order of Preference for Admission to the UG Program
Click here for Archives
About University of Jammu
The University of Jammu is one of the India's premier research and teaching institutions and has been rated by the National Assessment and Accreditation Council (NAAC) as an 'A+' Grade University. The education scenario in the country has become dynamic and competitive and there is tough competition in the education sector at global level. It is imperative for the University to keep a close watch on various developments that are taking place internationally and respond to the same.
The University strives to achieve Quality and Excellence in academic pursuits for bringing a desirable healthy social change in the society and enhancing the employability levels of the youth of the State in the job market not nationally but globally. Our students bear the torch of enterprise, innovation and excellence, the light of which is spreading in every corner of the world.

The University emphasizes on imparting excellent educational and practical training to the students in an encouraging environment, paying equal attention to their all round development. Syllabi of courses are regularly updated and infrastructural facilities modernized. University understands the important role of teaching fraternity in shaping the students as the responsible citizens of tomorrow. To enhance the employability of students from the state the University will be introducing job-oriented courses. Six departments of the University - Physics, Geology, Management, Commerce, Political Science and Chemistry have been recognized by the University Grants Commission as SAP Departments, and excellent teaching and research is going on all teaching departments. The University endeavors to bring transparency to its functioning at various levels.

The University has also developed linkages and collaborative programs with more than 30 institutions, at the national as well as the international level in both research and teaching. Extracurricular activities are an integral part of the growth and development of young people. The merging of the Institute of Music and Fine Arts, Jammu with the University is an important step in the right direction.